Trouwfilm laten maken?
Naast de lange trouwfilm ook altijd de korte weddingclip in verschillende uitvoeringen.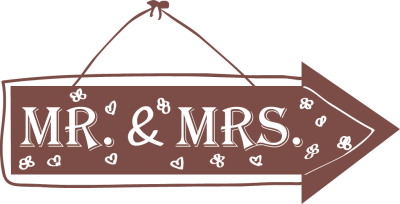 Bij Marry U krijgen jullie naast de trouwfilm ook een trouwclip in verschillende uitvoeringen. Deze trouwclips worden op verzoek online gezet, zowel op YouTube als Vimeo, hierdoor kunnen de video's makkelijk gedeeld worden op bv Facebook. Jullie beslissen dus zelf of deze online komen of niet, eventueel met een wachtwoord.
De trouwclips zitten naast de gehele trouwreportage altijd standaard bij de all-in pakketten van Marry U.
Trouwclips